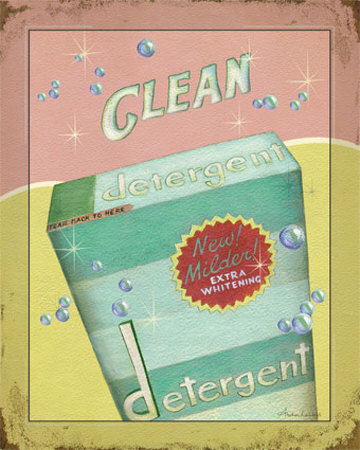 We are hosting Bible Study at our wee cottage tomorrow night. This means we have a bit of decluttering to do. Just stuff you get used to seeing laying on the counter, tucked under the china hutch, you know what I mean.
It's time again to clean the corner's of our home, getting any cobwebs that might be hiding....
We will need to vacuum the rugs, and likely mop the floors. Wipe the doorways, clean a mirror or two.
It won't take long - it's just stuff we do on a regular basis.
On another note today is the due date for my son's daughter. They are anxious, wanting to hold her in their arms.