First Friday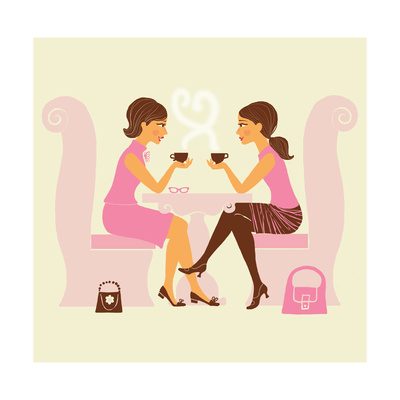 Tonight, my dear girls, Lindsay and Emily and I are hitting the city for First Friday. We are being joined by the sweet gals over at Hospitality Lane. It was instigated by Emily and Chelsea because they believe
Lindsay and I don't drink coffee at all and I don't know about Becky, but we are all planning to have a good time.
We are going to try to eat at Rachel's Cafe and Creperie, those Hospitality Lane gals have NEVER been there! I say try because it get crowded there, especially on First Friday.
Then we will all go over to our good friend Denny's store - Fab Fashion. He has great designer style purses and jewelry, sunglasses etc...for fantastic prices. He is located near Central Market.
After that, I don't know. But I am certain of one thing...the girls will think of something else to do!
Happy First Friday everyone!