The Books You Read And The People You Meet
Motivational speaker Charlie "Tremendous" Jones used a saying that my husband likes to repeat "You will be the same person in 5 years except for the books you read and the people you meet."
I have found this to be very true.
I was thinking of some of the books that I have read that have influenced me and shaped my thinking.
Going back to the beginning of my married life, I would say the biggest influence on my home and how I thought about the home was Emilie Barnes.
Her book "The Spirit of Loveliness" was a huge inspiration to me. The chapters include "The Spirit of Welcome", "The Spirit of Creativity," "The Spirit of Hospitality." Emilie's books stirred up a desire in my heart to make my home a warm and welcoming place, both for family and for friends.
Her book "Things Happen When Women Care,"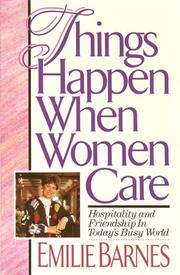 challenged my heart to reach out to other women.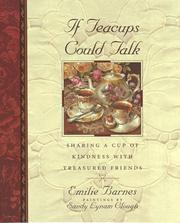 Helped develop my love for tea and how to use tea to reach out to others.
I have many of her books, including ones written for girls.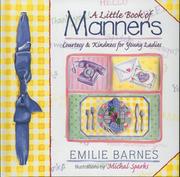 I have used this book for teaching manners classes to students in our
homeschool
co-op! It has helped me know things, too! As Emilie says, "Good manners are a way of showing love to others."
I think I may do this "Books You Read" post as an ongoing weekly series. I have so many more authors and books to talk about!
So, let's talk. What book or author has influenced you and why?