Homekeeping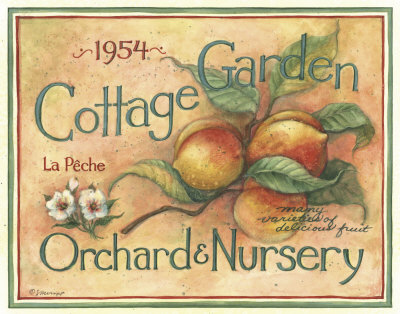 After a busy few months, my house needs a good cleaning. It is not the big things, it is all the little areas. Like corners, and under furniture. Dust, dog hair, girl hair, string, hair elastics, socks, little cars, legos....
It is easier to clean when you keep up with everything, which I feel I have been barely capable of doing lately!
On top of the extra cleaning, all the regular work of running a household need to be done too. Laundry, cooking, sewing, mending. And with it being summer we have gardening to keep up with as well. August is a huge month for peaches around here and I have two boxes of peaches to can in the next few days!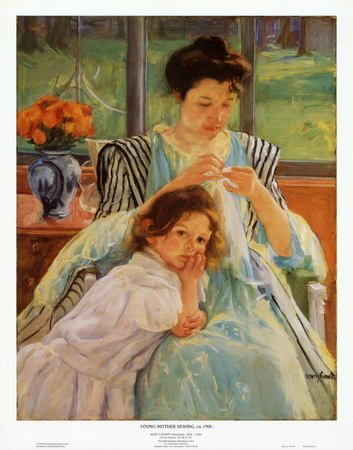 I am reading "Farmer Boy", by Laura Ingalls Wilder to the younger kids. Almanzo's mother is a dynamo. She is a busy woman, and very productive. She makes me feel lazy, and often I am. I have many modern conveniences as well, such as a sewing machine, dishwasher, washing machine. She inspired me to be more active in my home.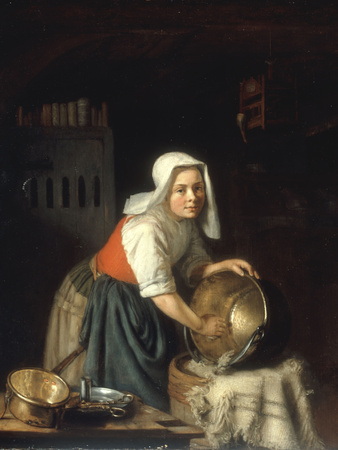 Busy at home? Yes, indeed, but later. First I am going to do the most important thing on my list! Breakfast out with my man.