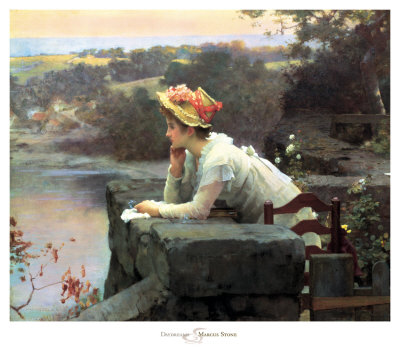 I am spending a lot of time this week, caring for my girl with a bad case of poison ivy.
The last few days have been wet and cool...but it is spring and the rain is to be expected. Today is sunny, so far, and it is drawing me outside...I think I may grab my ipod and take a walk. I need to move - my body tends to get stiff if I don't, and with having some lower back issues, it is even more important to walk.
I am finishing up school with the younger kids and need to write out the final assignments for Emily. I love this time of year.
I am hoping Tim and I can go to a local Amish nursery to check out their fruit trees. This is the year! I am wanting a few apples trees and a few peach trees, and maybe a dwarf sweet cherry or two!
I am going to run to a Natural Foods store to buy bulk flour today, and will just go ahead and get my normal purchases also, instead of Friday.
I pray that your days are full of productive work, your precious family, and joy. It is so good to know that "being confident of this very thing, that He who has begun a good work in you will complete it until the day of Jesus Christ."
This is such an encouragement to me - that the Lord will continue to work in me, to conform me to the image of His Son.