Book talk today!
1. A friend shared this meme on Instagram the other day and I found it to be too true!
2. Fortunes Claimed - I'm reading this one for review. I've missed a lot of reading time, but hope to get into it more. I'm enjoying it so far.
3. I found this book at our library's used book store for $1.00 The premise seems interesting but reading reviews on Amazon made me wonder about it. Have any of you read it? It is worth reading?
4. I'm going to be hosting two book club meetings in March for our co-op moms. I think this is the book I'm going to use. I've been slowly reading through and I think it will be encouraging, challenging, and life giving.
5. For those of you with little ones in your life, I highly recommend Sally Lloyd-Jones' The Jesus Storybook Bible.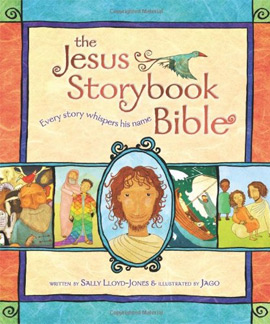 We've shied away from bibles for our children that were written in storybook form, or had anything like that in its title. We never want to give the impression that Jesus is a fairy tale!
This book doesn't do that and it is well written and had delightful illustrations!
I hope you have a delightful weekend. Our weather is supposed to be

phenomenal! Can't wait!