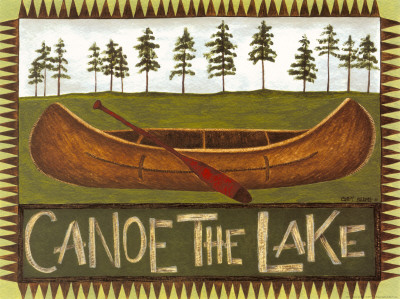 www.art.com - Cindy Shamp
We are trusting the Lord for a special time of rest and fellowship with our Canadian branch of the family. They are lovely folk - very caring, and it will be nice to see them again.
We are looking forward to the opportunity to spend the weekend with my sister in law Esther and her husband Richard, and with my Mother in law, Jean. I am hoping she will take the opportunity to spend some time enjoying her grandchildren.
This branch of the family is special. Jean had a grandfather or great grandfather that prayed for his children, grandchildren, and "yea, many generations," that they would faithfully serve the Lord whom he loved. God answered that prayer with generations of believing children and grandchildren and great grandchildren who went on to be missionaries, preachers, music ministers, faithful husbands, wives, and children.
God is so good. I am blessed to be a part of that Grandfather's visionary prayer for his descendants.
Pray for us for safety as we travel and for a special time together as a family. Our desire is to be a blessing this weekend.