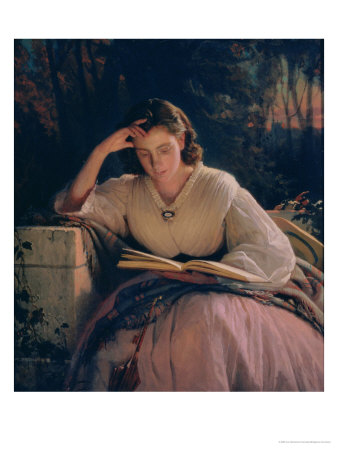 I had the neatest thing happen to me yesterday morning. Emily worked yesterday at the maze, so I drove Chelsea home after a sleep over and then Emily took over the driving as she needed the drive time. She loves to drive and I showed her how to get from Chelsea's to work.
When we got there she got out of course, we hugged, I reminded her about keeping hydrated, as it got to be nearly 100 degrees here yesterday and off she went. Behind our van was another Mom dropping her son off for work.
As I got into my seat, and was busy readjusting it for my comfort, I noticed the van had pulled alongside mine and a sweet lady was trying to get my attention! I fumbled with the window button and she said to me "Do you have a blog?" I answered with a smile, "Yes." "Are you Mrs. Rabe?" Again, "yes!" "I recognized your daughter!" And the conversation was on!
Mrs. L. was concerned that I would think it weird, but I didn't! I was so touched and it was lovely to meet someone who reads my blog and is encouraged by it! Thank you for letting me know! It was such a blessing to me!
It also made me realize that perhaps more people read my blog than I know. I see the followers number and that blows me away, and yet I read blogs that have over a thousand followers or hundreds even. My point is not that I am trying to get more followers (you mean people actually care to know what I am writing?). My thought is that I don't often get very man comments, so I tend to think not very many people actually read my blog.
So just this once, I am going to ask you to post a comment if you read my blog. Just say "hi!" I am kind of nervous to do this because what if it is really only Becky K., Tracy, Karen, jAne, Miss Paula, and my mother who read my blog? hee hee hee...