So Much Going On...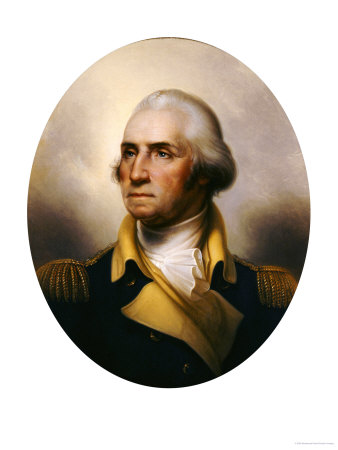 www.allposters.com
Tim and I spent a few days away for our anniversary
.
We went to Mount Vernon. We had a wonderful time! Since we were there last, about 6 years ago, they have built a wonderful museum and education center. We toured the house and at this time of year they open the third floor, which has guest rooms and the room that Martha moved to after George died.
We also ate at the Mount Vernon Inn. We dined in the Betsy Ross room. It was very nice. Mainly it was nice to spend 3 days with my husband, who grows more dear to me every year.
Today, Emily is going for her driving test! She is a very good driver, has a knack for parallel parking and we anticipate that she will pass. Pray for nerves on her part. Tim is on vacation this week and will be taking her. She is a daddy's girl, often helping him with outdoor work, anything he is doing she likes to be a part of, so she it is special for her to have him be able to go with her. By the end of the day we should have another licensed driver in the family!
I am working on getting a schedule organized for our family, and hope to start the schedule this next week. I want to be productive with my days, and that means I will need to discipline myself to not be checking the computer too frequently.