This has been a busy week, as the weeks leading to Christmas can be. Part of the reason for the busyness was preparing a floral order for the wedding I'm doing on December 28th. The couple are getting married in a greenhouse! It's going to be lovely, and the bride wants simplicity. I'm sharing inspiration photos below - red garden roses, lots of greens on tables, greens and baby's breath for the bridesmaids and the

boutonnieres.
1. Wedding Inspiration photos
source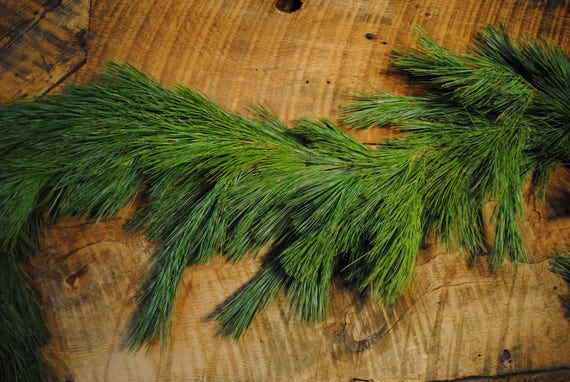 source
source
source
2. Knitting - I've finished the gold cowl and am well into the navy one. I love this yarn so much.
3. Breakfast Out - Not a great photo by any means, but Rachel and I sat near to the fire at Cracker Barrel yesterday. I'm snatching all the time with her that I can! Their fireplace is my dream!
4. I baked three dozen Cappuccino muffins last evening. Tim and I always gift the office, of the company he subcontracts for, with some kind of treats. Rachel has started working there doing bookkeeping, so she took them with her this morning. These are the cute wrappers I used!
5. This table on my deck is my favorite thing I've done this season. This week I added lights and now it is perfect!
I hope you have a delightful weekend. Tonight is Sarah's choir concert, she has a practice for the Christmas program at our church next Sunday. She is doing Mary's monologue.
I'll be doing a bit of shopping while she is practicing today. Tomorrow, I have nothing planned but you never know! I love

spontaneity

!