Teatime Tuesday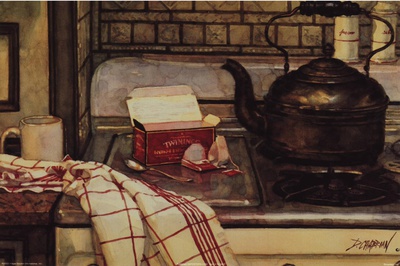 I thought that I would post today about my favorite teas to drink. I am a lover of black tea; Twinings English Breakfast Tea, PG Tips, Yorkshire Gold. I like Darjeeling.
I never used to like herbal tea, but I have come to really enjoy Chamomile, and Sweet Apple Camomile.
I also really like Lipton's Black Pearl. It is lovely to drink.
Did you know you can buy it on Amazon?
I have started to branch out in my tastes and to try new things, hence the chamomile and black pearl. I tried Africian Red Roobois (roy boss) and didn't care for it. However my husband and several friends loved it!
What kind of tea do you like to drink? Do you have a favorite tea cup or are you a mug kind of person? I can't wait to hear!