This day 19 years ago was a horrifying day in our nations' history. 2,977 people lost their lives that day.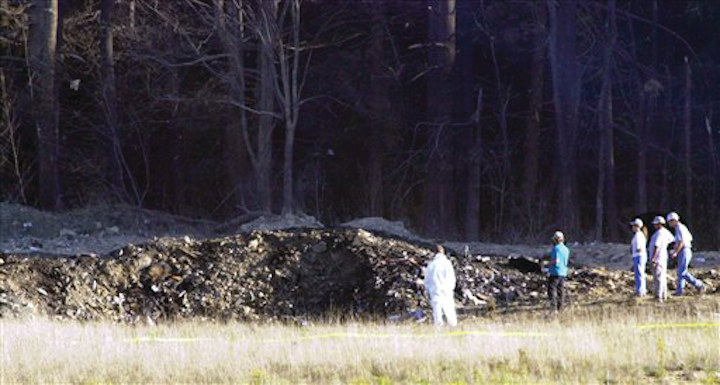 My older kids were 12, 9, 7, and 2 years old. The oldest two at least remember because we had the morning news on when it happened. We were getting ready to start our homeschool day. Sarah and Kyle were not born yet, and have lived in a post 9/11 world.
I wish for the unity of the days that followed, with neighbors caring about neighbors and everyone feeling united. In the years since then, there has been a concerted effort to divide Americans, until some citizen keep silent out of fear. This is not right.
I hope you are safe. I've been reading about the police arresting people who are purposely starting fires all over Oregon and California. Let's be lights, friends. Let's care for our neighbors, help those in need.
We need God's mercy and grace as a nation.